Description
Sikafloor-263 SL is a 2-component pigmented, multi-purpose, self levelling epoxy floor applied at 2-3mm. The material can be classified into three systems as a smooth self levelling floor topping system.
USES
Car Park deck and ramps
Automotive workshops
Educational trade facilities.
Laboratories – Cleanrooms
Printing other manufacturing facilities.
Aircraft storage facilities.
Stadiums
Light to medium duty Food and Beverage facilities
Plantrooms
CHARACTERISTICS AND ADVANTAGES
Good chemical and mechanical resistance
Easy application
Variety of P Rated textured finishes
Highly attractive appearence
PACKAGING
Propotioned 33kg 
Part A 13.09 kg
Part B 3.70 kg
Part C (filler) 12-15 kg*
Pigment Pack 1.15 kg
* Total litre volume of kit can vary from 17.2 to18.3L depending filler addition.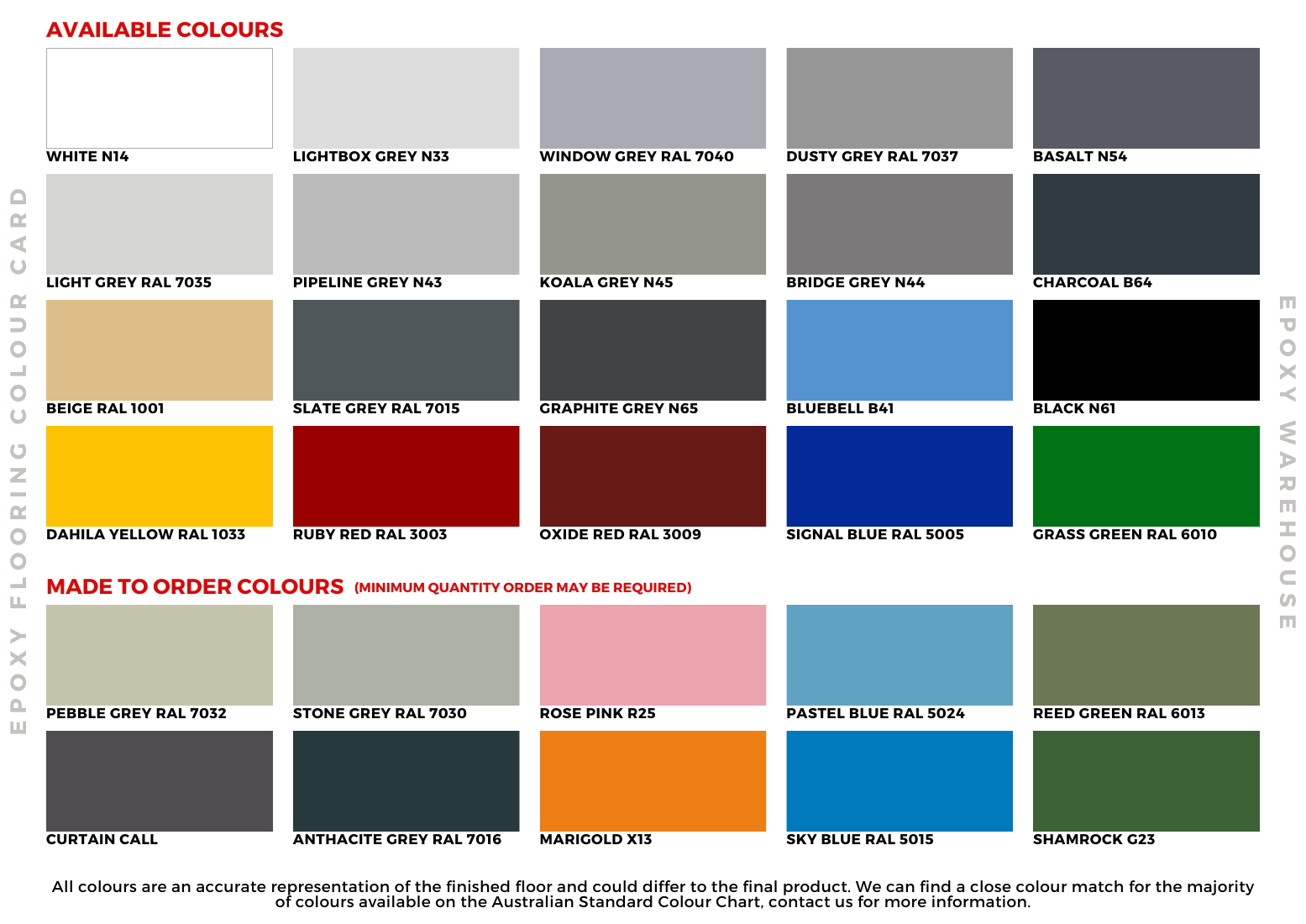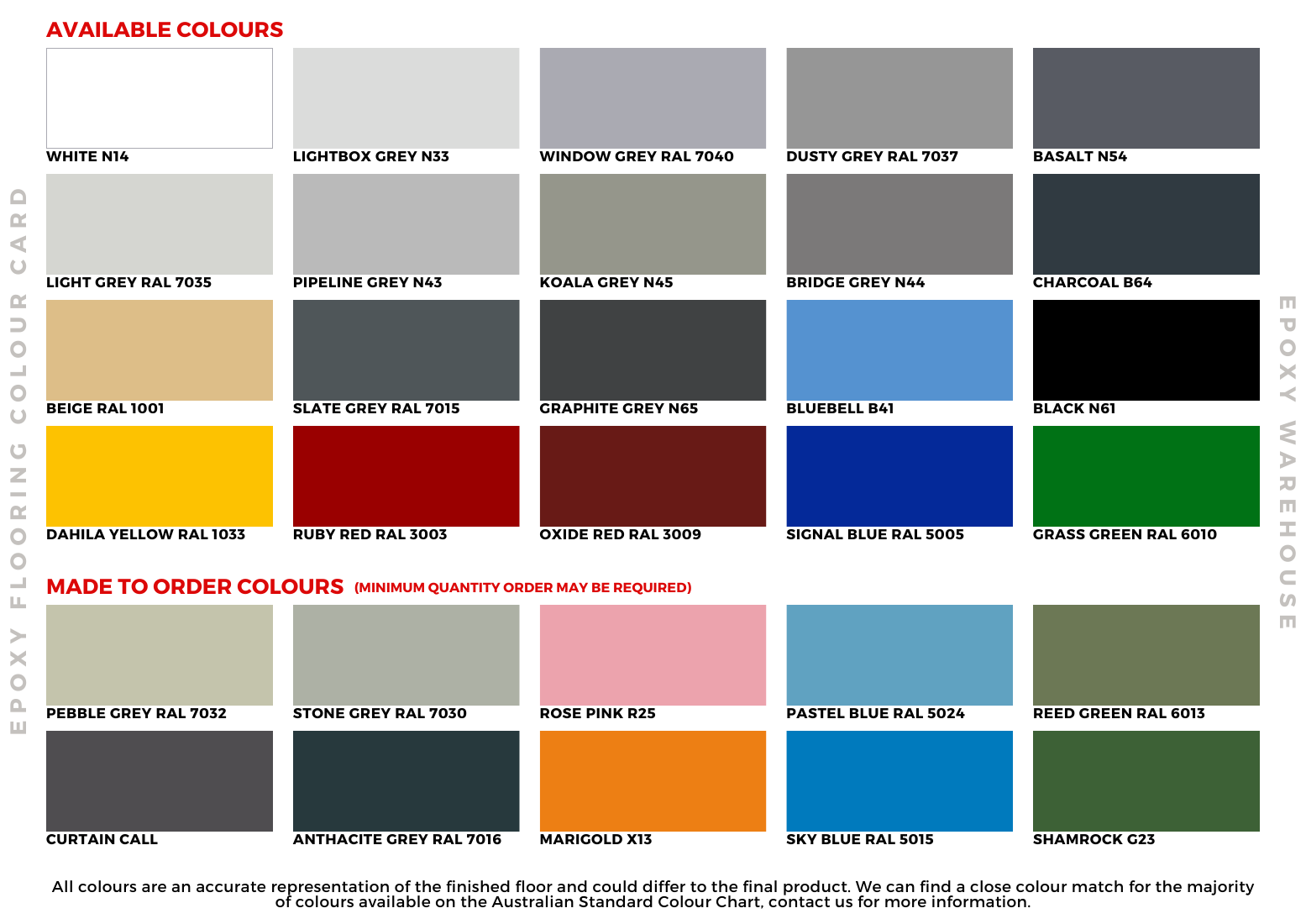 Sikafloor 263SL – Sika's Website